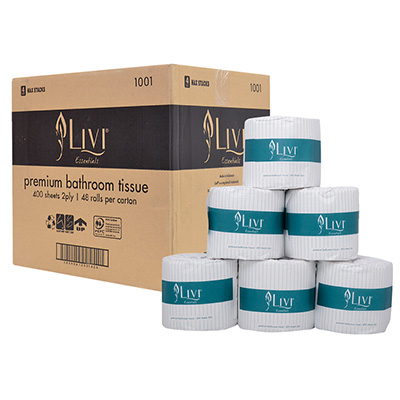 Washroom Supplies
Our range of washroom supplies have all been selected for their quality, environmental credentials and reliability of supply. The Livi range of products for example has a programme for the Endorsement of Forest Certification (PEFC) Chain of Custody (CoC) certification. This carries a responsibility to ensure 100% of our raw materials are either PEFC CoC certified or are non-controversial sources under PEFC guidelines.
Hand soaps & dispensers
Dispenser hand towels
Dispenser units
Roll towel
Toilet paper
Gloves
Brooms
No products were found matching your selection.